Halo Ring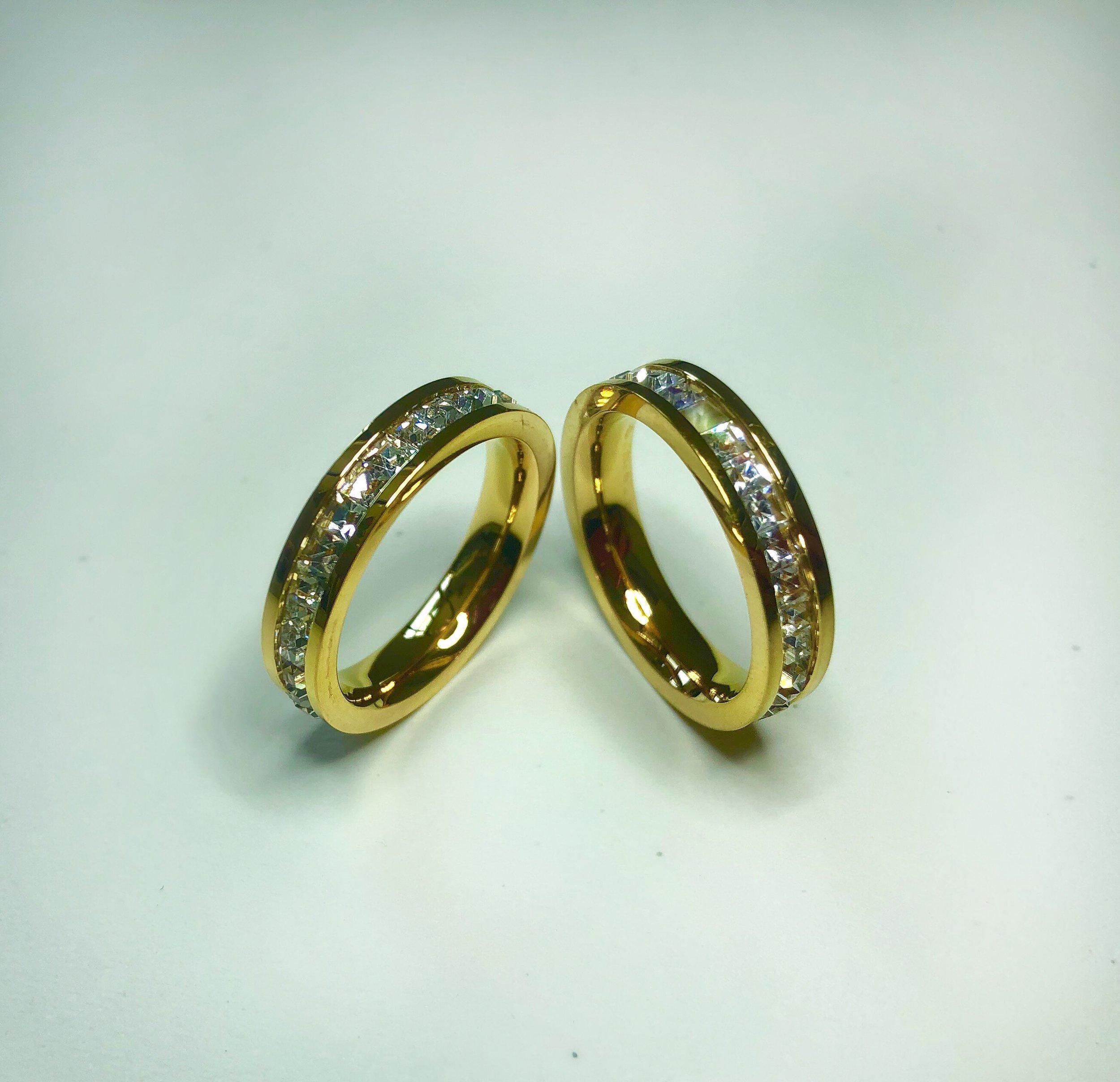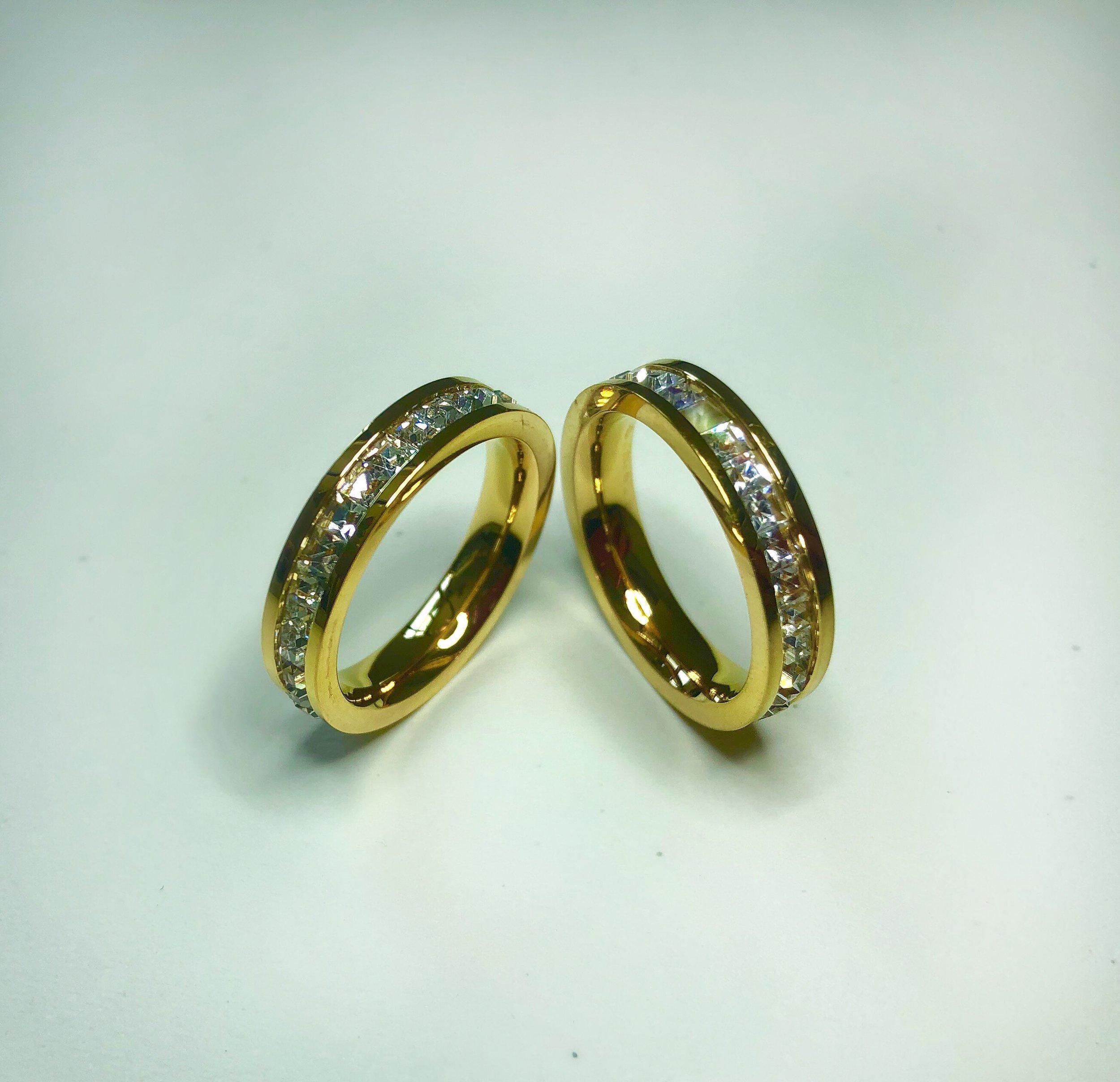 sold out
Halo Ring
The Halo Ring by MarieJean Accessories.
This 18k Gold, Stainless steel ring was designed for everyone who loves simplicity. Indyamarie wanted to share her style and particular choice of jewelry with both men and women. This ring is Unisex, and is suggested to be worn on your favorite finger.
Showing her traditional expression of the love for gold and diamonds, Jean offers a new take on accessories. You can catch her wearing the Halo Ring everyday, for they never tarnish or fade. Join in on this charismatic and charming ring, only at MarieJean Accessories.
- PLEASE ALLOW UP TO 30-35 DAYS FOR PROCESSING AND DELIVERY.-
THIS RING IS 18K GOLD, STAINLESS STEEL, CRYSTAL PLATED. DESIGNED BY INDYAMARIE JEAN. ALL ACCESSORIES ARE MAILED INDIVIDUALLY BY INDYAMARIE. PLEASE ALLOW UP TO 30-35 BUSINESS DAYS TO RECEIVE THIS PRODUCT.
*NO REFUNDS OR EXCHANGES WILL BE ISSUED FOR THIS PRODUCT.*