Love Me Anklet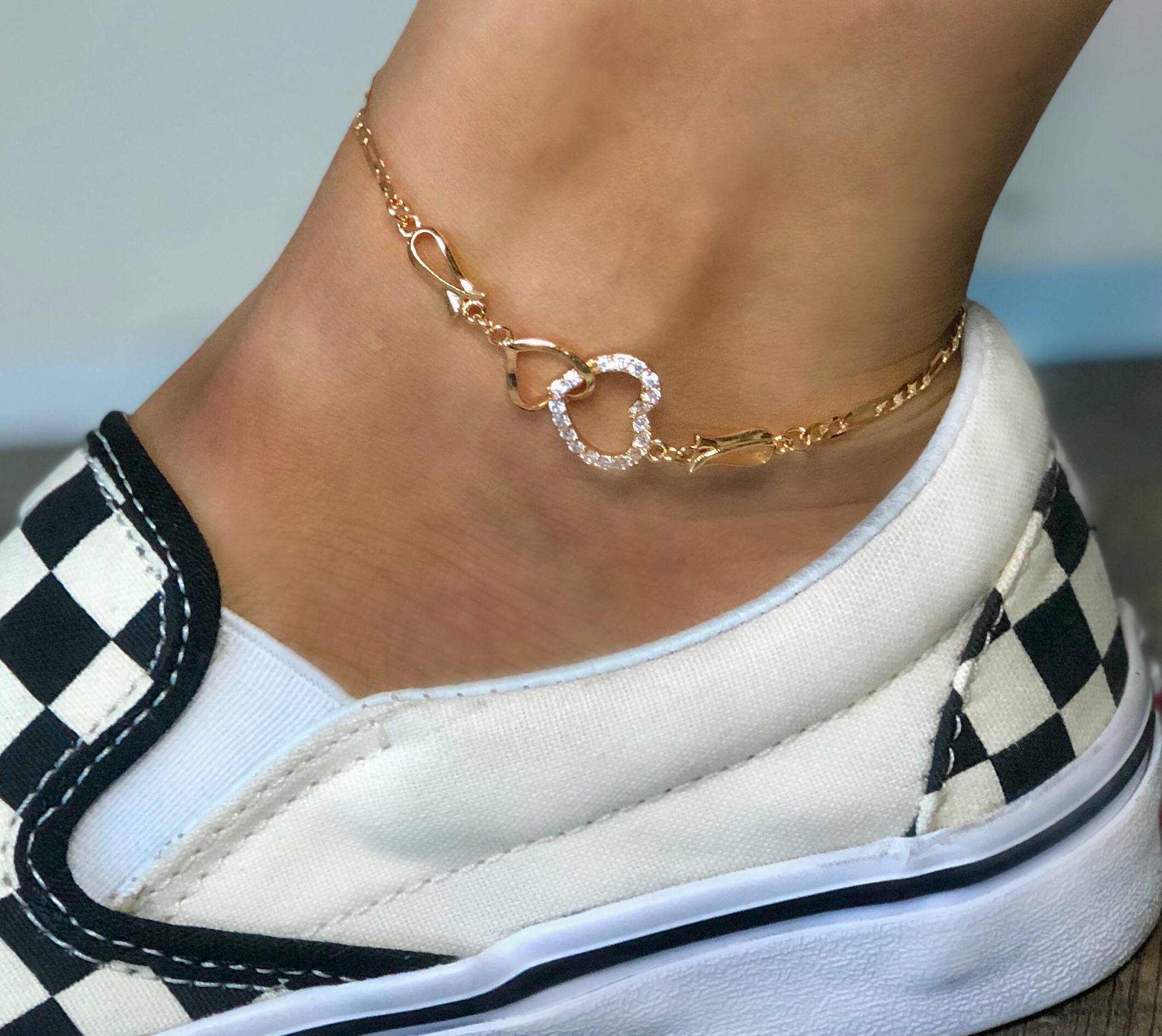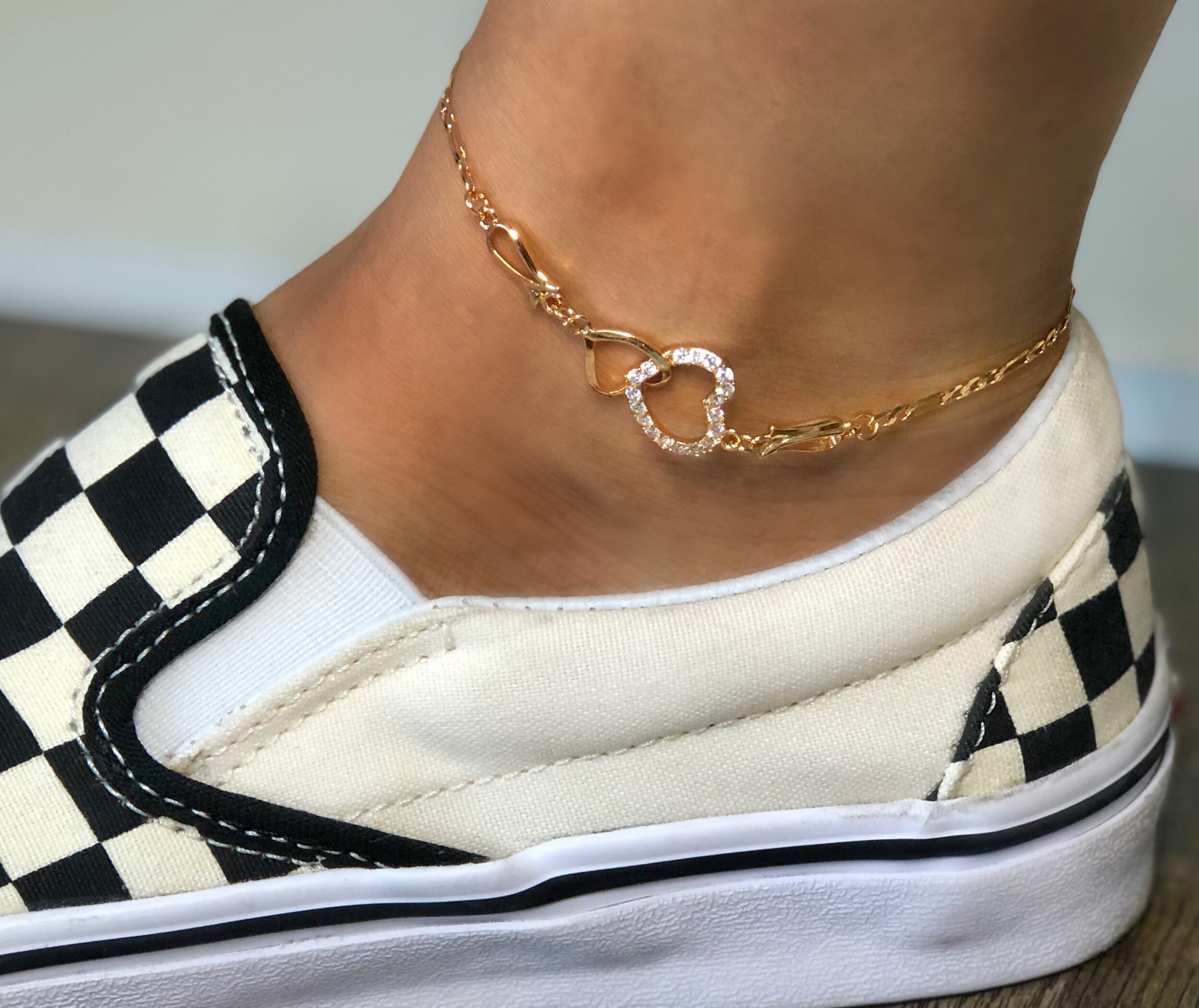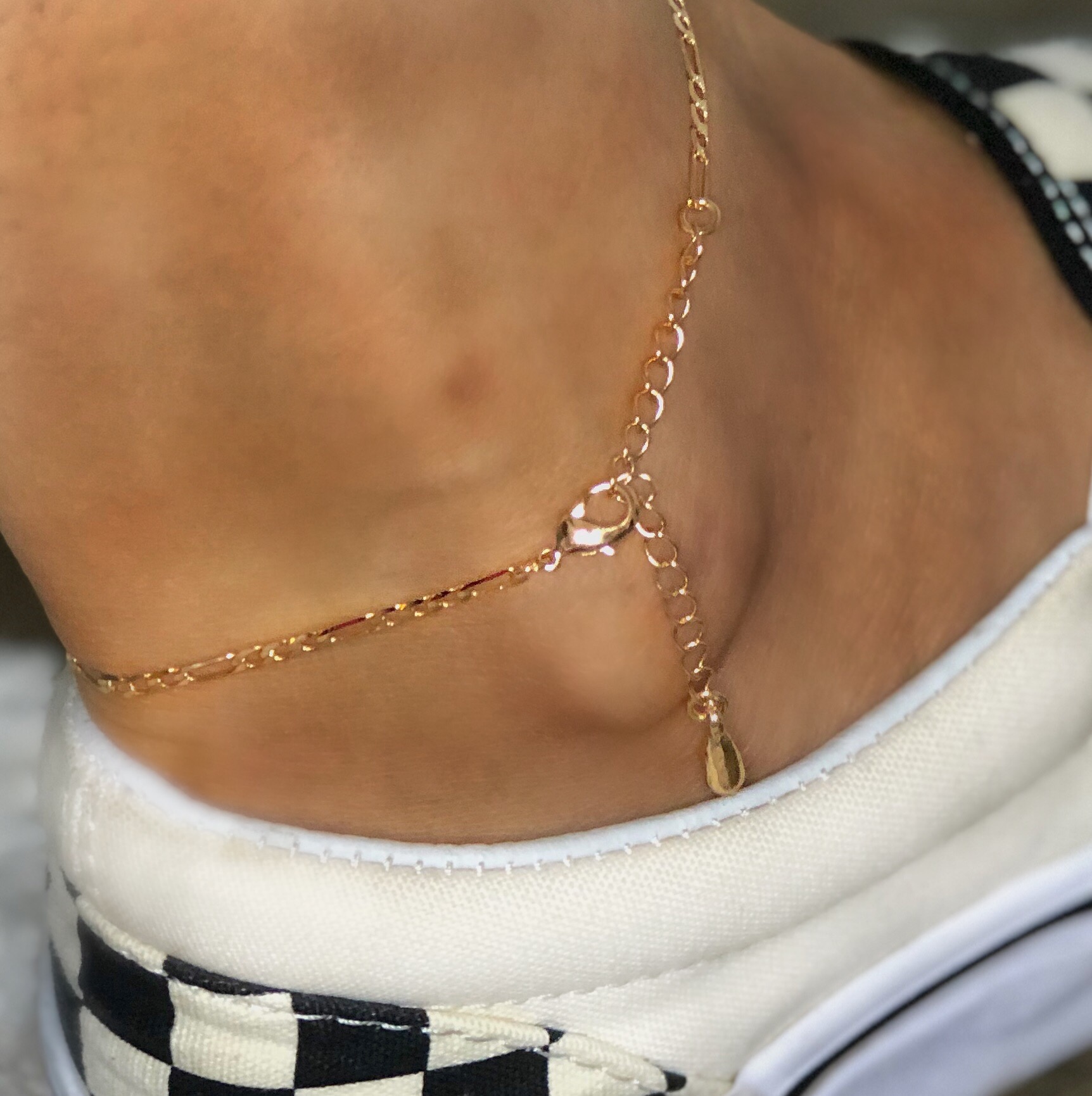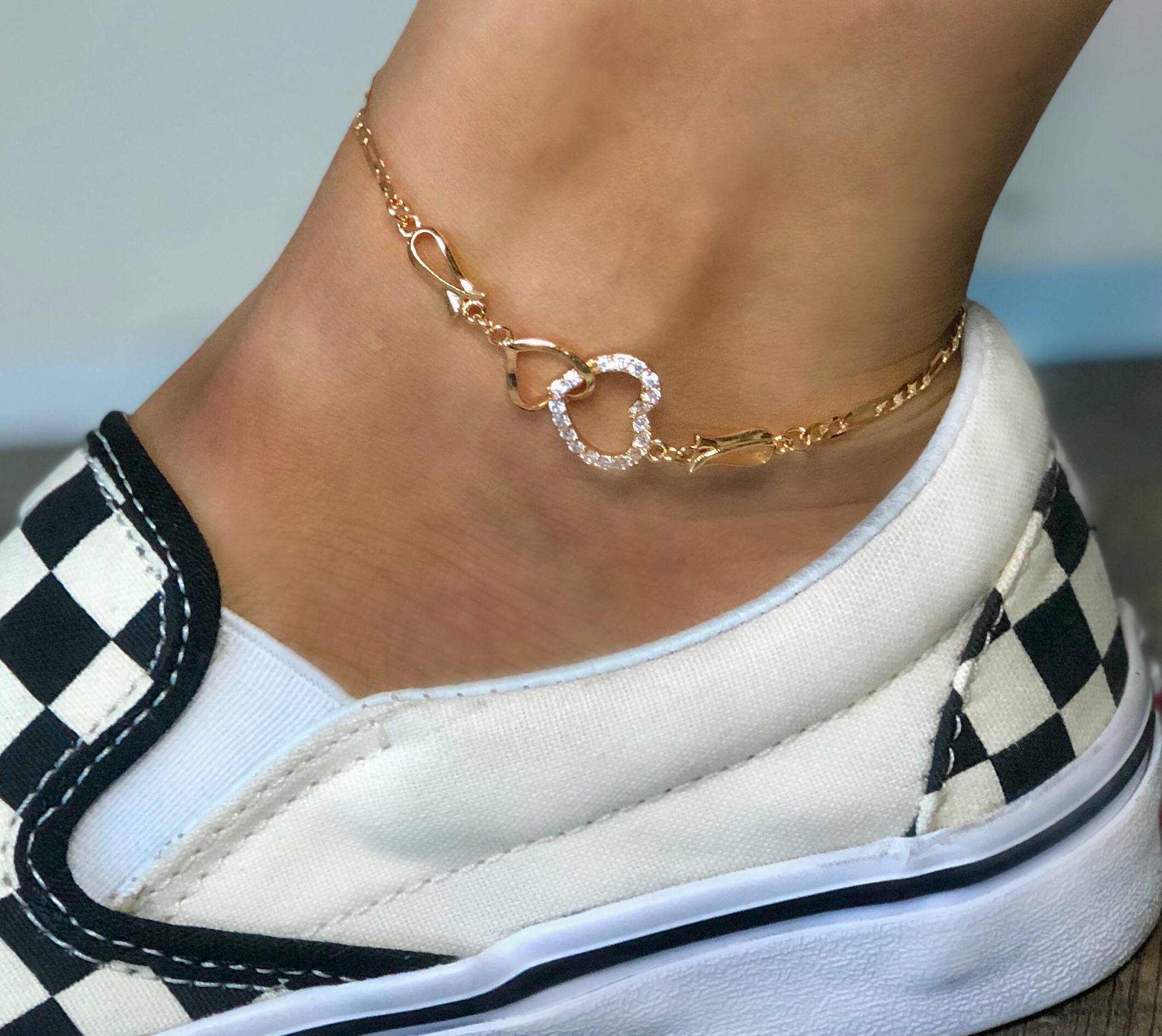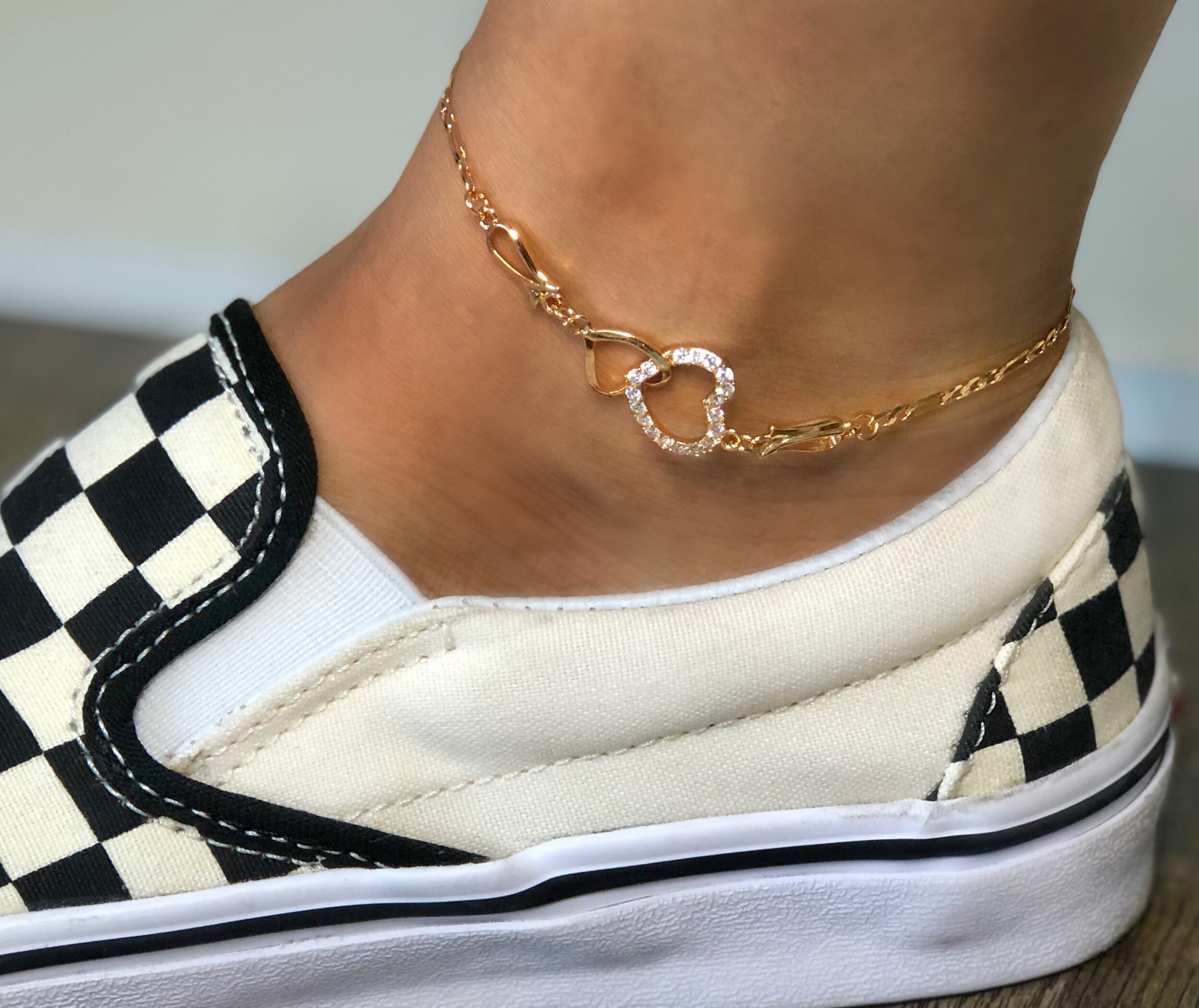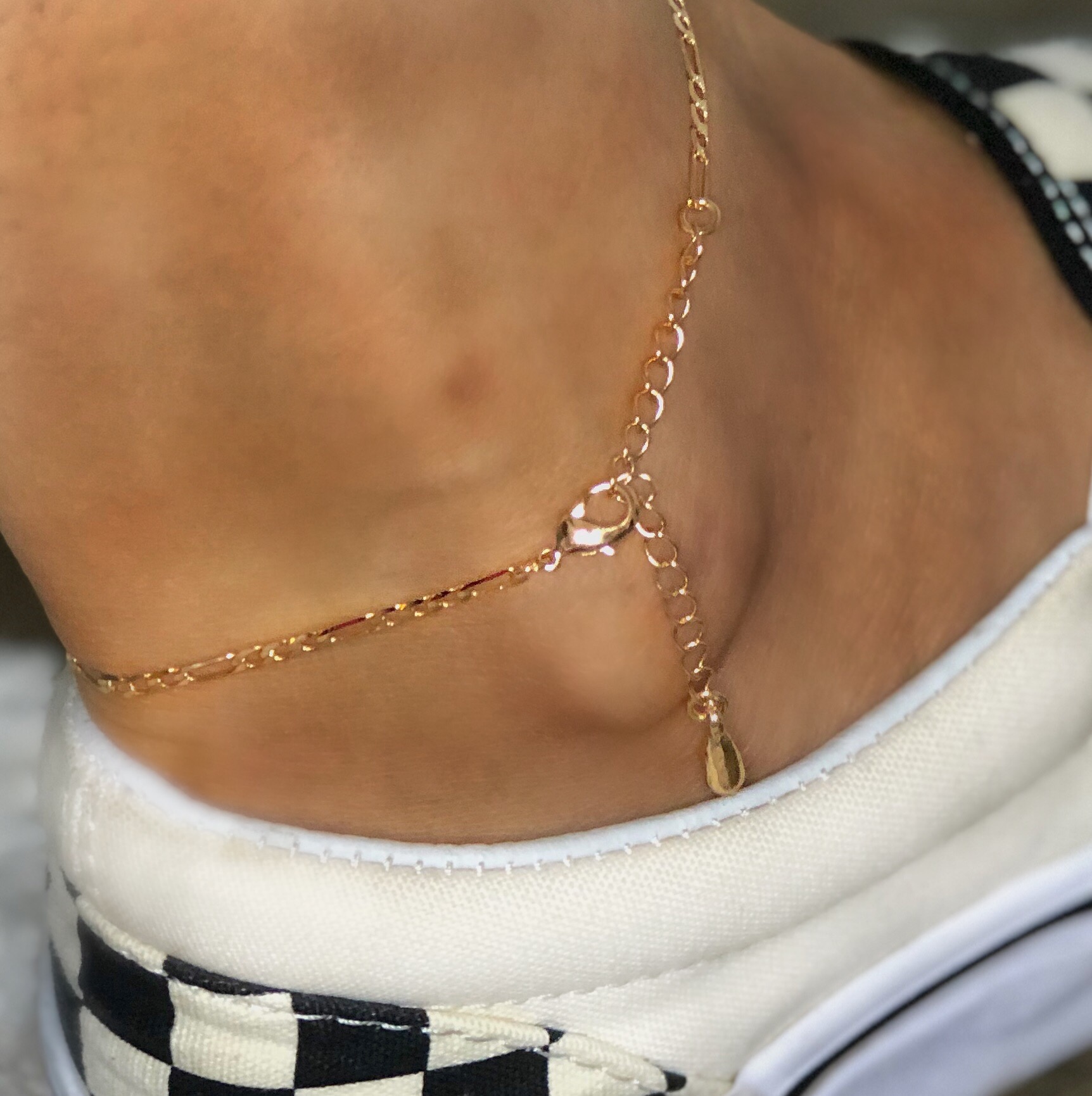 sold out
Love Me Anklet
THE LOVE ME ANKLET
THIS 18K GOLD ANKLET WITH BEAUTIFUL JEWELS & 2 JOINED HEARTS, WAS DESIGNED BY INDYAMARIE TO CELEBRATE SELF LOVE & SELF CARE. THE LOVE ME ANKLET WAS GIVEN ITS NAME FROM INDY'S GROWTH THROUGHOUT HER LIFE.. LEARNING TO LOVE HERSELF. THE LOVE ME ANKLET, WHICH REPRESENTS LOVE, CONFIDENCE AND APPRECIATION FOR SELF-LOVE, IS NOT JUST FOR WOMEN, ANYONE CAN WEAR THIS ACCESSORY!
- Please take care of your accessories. Keep away from harsh sun, water and oils.-
*PLEASE ALLOW UP TO 35 BUSINESS DAYS TO RECEIVE THIS ITEM*
This bracelet was designed by Indyamarie Jean All bracelets are mailed individually by Indyamarie. Please allow up to 30 business days (maximum) to receive this product.
*No refunds will be issued for this product.*